About Us
Excellent Clothes Dry Pulley System has made it's mark by developing the iconic products and practical technology demanded by critical industry needs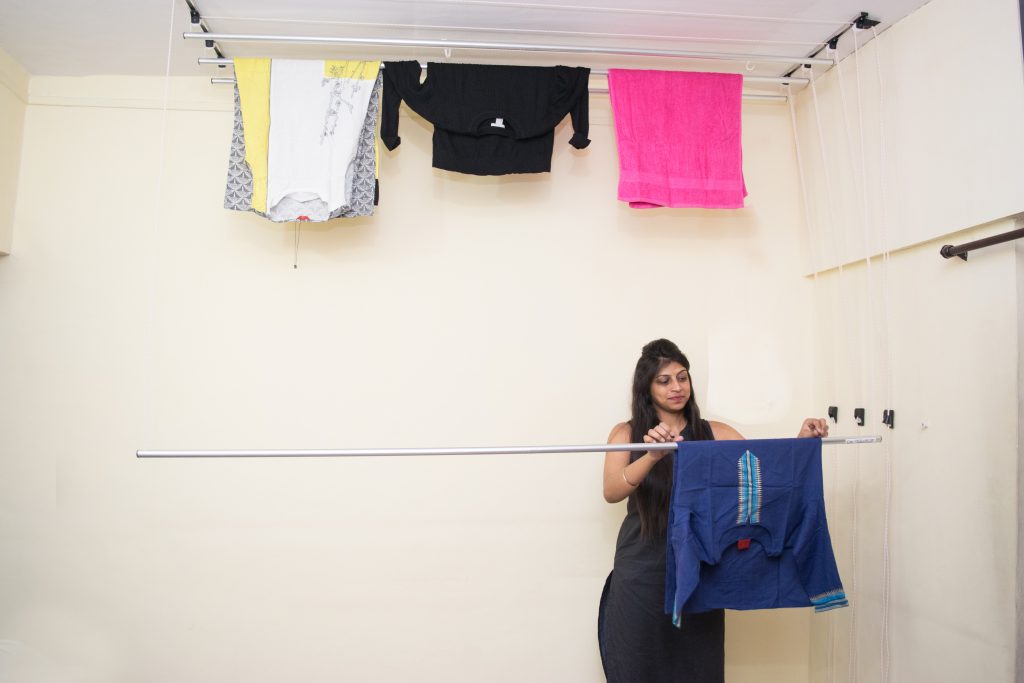 EXCELLENT CLOTHES DRY PULLEY SYSTEM
Excellent Clothes Dry Pulley System is based in Pune and fast growing manufacturer of pulley driven clothes drying system with it's inception in 2014.
Excellent Clothes Dry Pulley System has made it's mark by developing the iconic products and practical technology demanded by critical industry needs. We offer quality products with maximum durability while keeping customer satisfaction as our main objective.
Our belief in innovation at Excellent Dry enables us to work hard and also motivate our employees as well as dealers. Excellent Dry is a pioneer of easy-to-use innovations for a range of critical requirements by striving to re-invent ourselves and the industries we serve.
Excellent Dry success story is propelled by the core business values expressed by our founder Mr. Shivaji G. Gurav.
Say Bye Bye to clumsy clothes line
Choose from a number of available Clothes Dry Pulley System which saves spaces and time for drying clothes. Clothes dry pulley system, Wall Stand, Floor Stand.
Product features that you will love
Easy installation – Easy to install
Easy to operate – Simple system which can be operated by anyone.
Time saving – Saves your time of drying clothes.
Space saving – We can install this system anywhere in our Home or Flat like terrace & gallery.